---
Adams Testament

Adam a young musician had the perfect life until one day everything changed. His father, detective Joseph Gable continues on a relentless path to save Adam's soul as angels and demons are disguised as humans. This ancient spiritual war between good and evil will test their faith as a dark stranger descends on modern day Toronto.

Read More...
---
Adams Testament Official trailer
---
Kiss and Cry
---
| | |
| --- | --- |
| | A romantic drama based on the story of Carley Allison, a promising 18 year old figure skater and singer who made medical history in her fight against a rare 1 in 3.5 billion type of melanoma. Carley races against time with her supportive boyfriend John, and experiences the true love and friendship that only young people feel so deeply.' |
---
Holiday Joy Staring Luke Bilyk and Bailee Madison
---
Best New Series 2017

Raising Expectations

Along side Jason Priestley
& Molly Ringwald

Nomimated
"Best Lead Actor"
Feature Film

Adam's Testament

International Christian Film Festival
Highlights
I'll be taking over the Academy...
Saturday Nov 18-Dec 9
4 wk workshop class
11am-3pm
REGISTER NOW!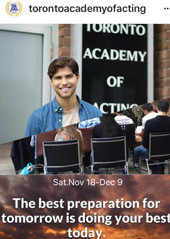 ---
RAISING EXPECTATIONS
The Morning Show
GlobalNews
Watch Video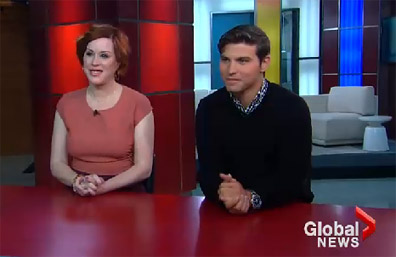 Breakfast Television
CityTV
Watch Video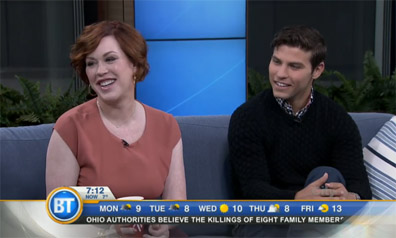 ---
PERSONAL PROJECTS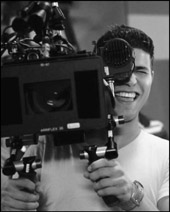 CLICK HERE
"The best thing about acting is that I get to lose myself in another character"
- Leonardo DiCaprio
Watch Video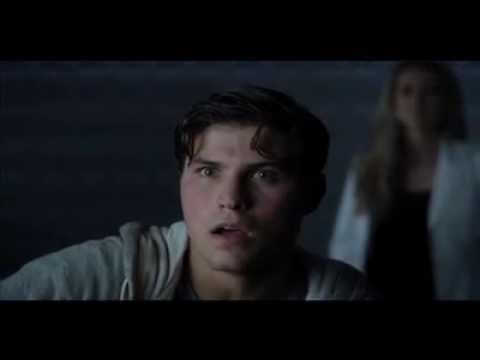 ---
LOST GIRL SERIES
Watch Video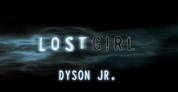 An Interview with Luke by Vanessa Piazza - executive producer | Lost Girl



---
MMVA throwback
Watch Video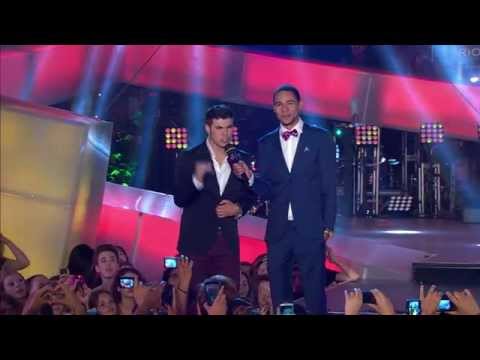 Luke Bilyk Presenting Mariana's Trench
Saying Good-Bye to DEGRASSI
An incredible and memorable 5 years Seasons 10-14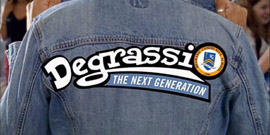 *Catch the Degrassi Season 14 Series Finale
Episode 24 Graduation - Watch Video